Sewer Infrastructure Solutions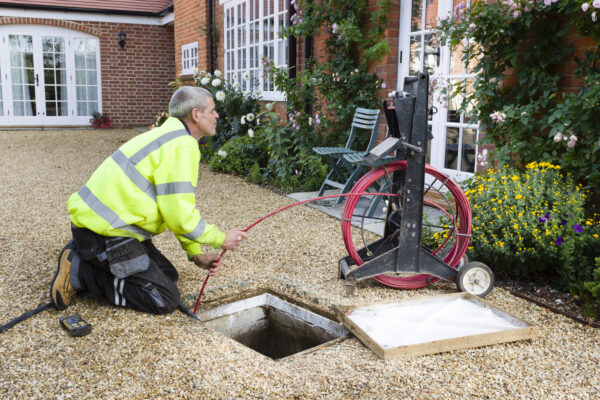 Sewer Problems? No Problem!
Repair your sewer line without digging or damaging your yard in as little as 2 hours!
Sewer laterals can often become broken or damaged by tree roots or other natural causes. In the past, repairing these required excavating a trench in your yard to access your sewer line. Now, through the use of Performance Liner® CIPP, your sewer pipe can be repaired with no excavation.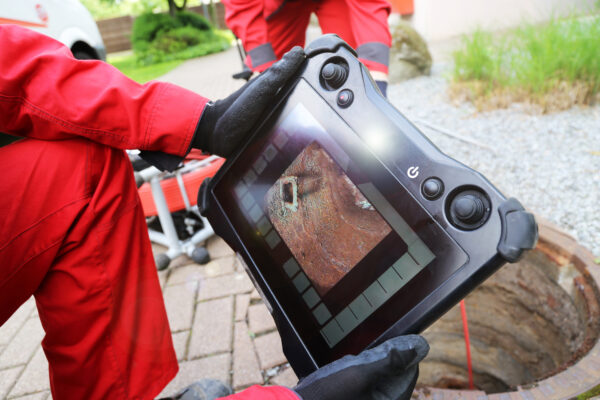 What is Cured-In-Place Pipe (CIPP) Lining?
CIPP is made up of a proprietary textile liner and resin combination. After the liner is saturated with resin, it is positioned at the point of repair and hardens or cures. The result is a structurally sound, new pipe within a pipe. The liner is installed through a cleanout in your yard, so no one is required to enter your home.