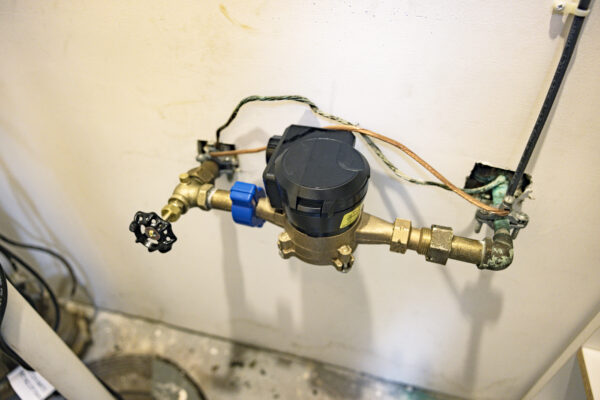 Meter Installation
Water Services has become an industry expert in meter replacement. Water Services has been and continues to be involved in numerous community meter change out programs throughout the state of Illinois using our dedicated team of experienced, licensed, and certified plumbers for your project needs. Water Services is a leader in community customer service, providing services as contacting residents, scheduling appointments, GIS Data Logging and digital record keeping of all work performed as well as all labor for small or large-scale projects when needed.

Water Services will deploy its in house call center of five full time team members as a base of communications for your entire project until completion. It will schedule appointments via phone call, email, and send out three physical letters, on your municipality's letterhead with instruction for the resident to call and schedule service. If the resident if difficult to contact, Water Services will use door tags and its call center to get the job scheduled. Water Services has been scheduling, coordinating, and serving as the backbone of communication for municipalities and their meter change out programs for over twenty years and have developed a systematic approach that has been proven over time.
Water Services will send its dedicated licensed plumbers to each location to digitally photograph and record supply line material, existing meter, its position, identifying serial numbers where necessary and log any and all new identifying data. All records will be organized and transferred to your municipality team for GIS mapping and internal record keeping.