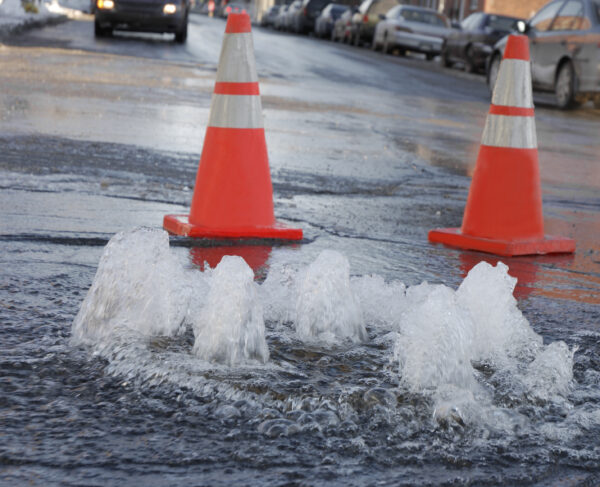 Emergency Leak Detection
Water delivery infrastructure is an evolving system that is often made up of aged as well as newer sections or subsections. Despite proactive measures of monitoring and scheduling yearly leak surveys leaks often happen unexpected. These emergent leaks can occur in mains, valves, junctions or anywhere within the water delivery infrastructure. When leaks occur unexpectedly the municipality is forced to take action immediately as every minute results in lost revenue and our most valuable resource.
Water Services provides 24-hour emergency leak detection with high accuracy rating. Using the Seba Correlux C-3 equipment, our trained field technicians will be able to pinpoint the location of any underground leaks to eliminate unnecessary digging and restoration costs. Whatever time, whatever day, our emergency crews will be immediately available to locate the leak and deploy the necessary teams and equipment to control and repair the emergent damage.