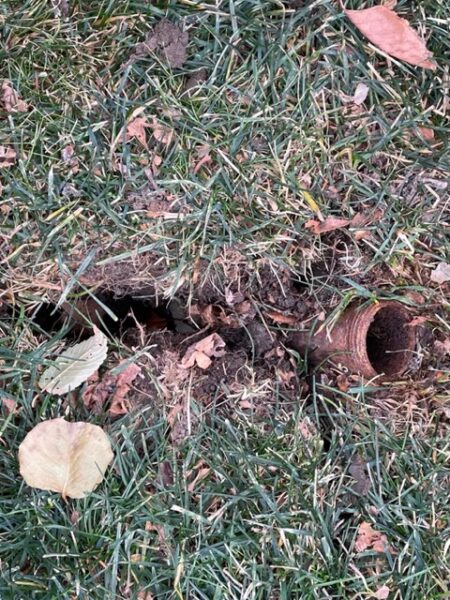 Are your B-box's or valve box's accessible and Key able?
Have they been damaged by frost, vehicles, construction, corrosive soil, lawn mowers, tree roots, filled with soil, sand, gravel or incased in concrete or asphalt?
Water Services specializes is B-Box repair, Installation, and maintenance. Water Services will employ its state-of-the-art equipment and Hydro Excavating to seamlessly install all B-Box replacements or repairs. No need for unsightly digging or destruction of landscapes, our experienced team will facilitate its work and restore landscaping to its original standard.